Belgian chocolate in bulk
Established in 2015, Nao was born because we discovered something – the Belgian chocolate market lacks package-free organic products. This gave us the idea of creating a chocolate produced entirely by organic farming which would be simple, accessible to all and, especially, mostly sold in bulk.
Today, we sell almost 95 per cent of our products in bulk boxes which have been specially designed by a Belgian craftsman. Our goal is to enable the consumer to discover a new way of buying which is more respectful of the environment, and thus to reduce our packaging to a minimum.
Also, our products are entirely free from any palm olive oil, colourings or preservatives – here at Nao we prefer simple but authentic flavours, and want to provide you with an everyday chocolate one can nibble whenever we wish.
Learn more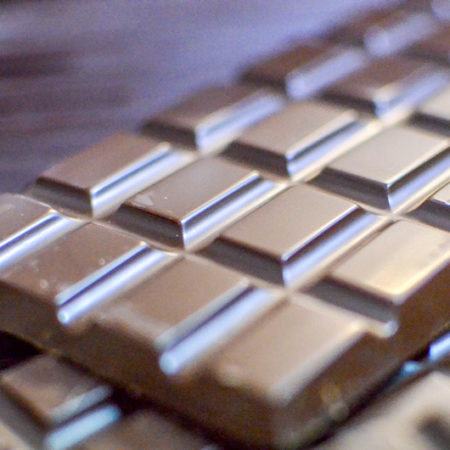 Nao chocolates
What about putting texture and flavour first? We mean chocolate that can be crunchy, soft, mild or strong – discover all our products and find the one you prefer.
Organic chocolate tablets
Our organic chocolate tablets and blocks bring out the natural aromas of each ingredient of which it is made. Delicious hand-made flavours for big and small appetites.
Choose your favorite taste
Organic sandwich spread
If our spreads are so good, this is because of our rigorous selection of all the ingredients. Here at Nao we are always looking for the best balance between quality and accessibility, and this can be seen in our entire product range.
Find the perfect flavour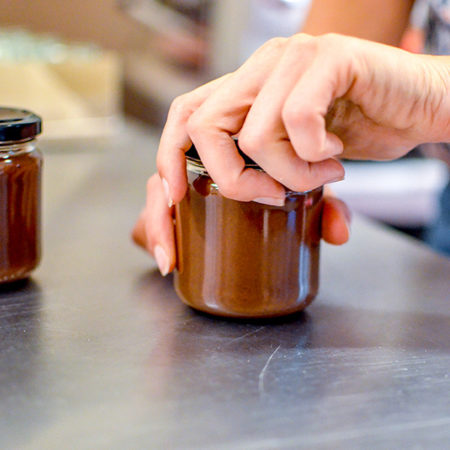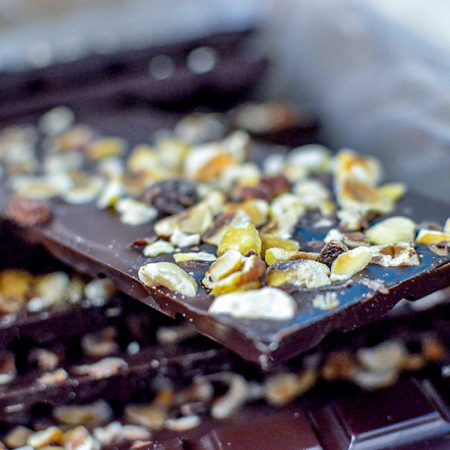 Our little extras
We also offer you original and seasonal products. Orangette and pumpkin seed dark chocolate tablets, or even milk chocolate nic-nacs or chocospoons – discover all our little extras.
Make yourself happy
Our sales points
Whether in Wallonia, Flanders or Brussels, Nao chocolate bulk boxes are available virtually everywhere in Belgium. So don't wait – find the shop which is the closest to you.
Find a sale point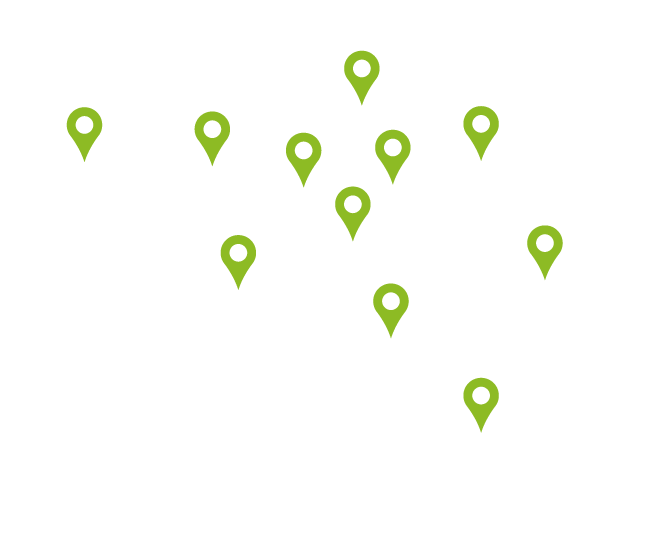 All the latest
Follow us and find out the latest in Nao's organic chocolate – new products, life at our business, the latest joint ventures, recipe ideas, and much more – now available on our blog.
See all the news