The story behind Nao
Some important dates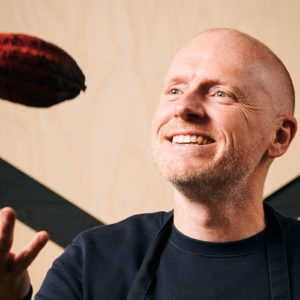 Creation of a partnership with chocolate producers in Peru for which we have financed training modules and the purchase of agricultural materials. Our 85% chocolate came about from this partnership. We keep this chocolate in our range in order to further support this partner.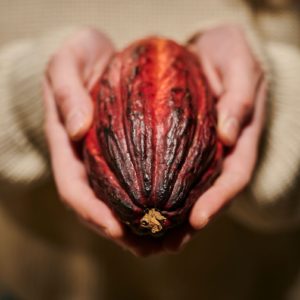 Launch of the first organic São Tomé 72% fondant chocolate bars